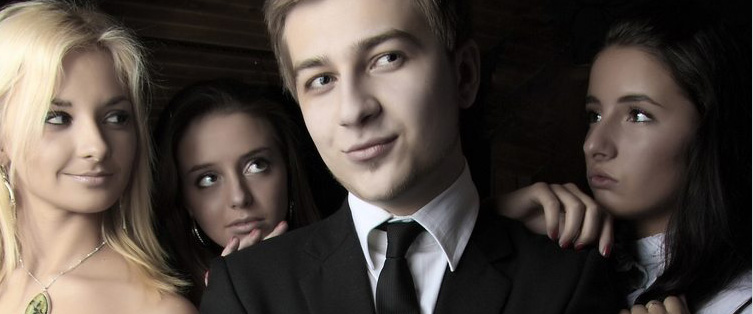 The Truth About Looks And Online Dating

Posted January 20, 2011
Hint: Looks Matter! One thing that gets downplayed way too much in the land of dating advice is the importance of looks. How many times have you read things like "looks don't m ...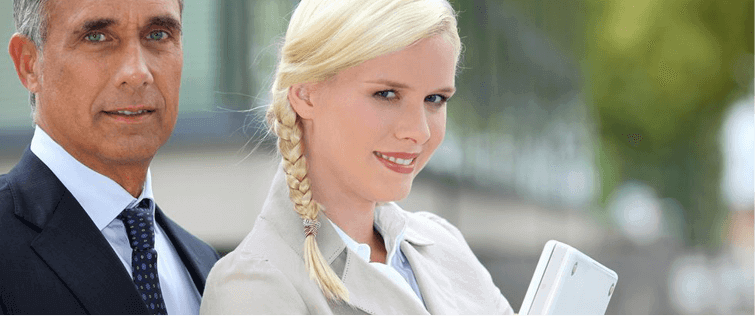 The Truth About Looks, Money and Game

Posted October 29, 2010
Which Came First, the Chicken or the Egg? Does being good-looking matter? Does having money matter? Does having game even matter!?!?!? These are the age-old questions that wars hav ...