Top Five Destinations in Los Angeles, Part Two

Posted March 15, 2012
Read part one, with number one and two,?over this-a-way.? A Museum I love museums. I look forward to visiting new cities and being able to check out the museums there to get a glim ...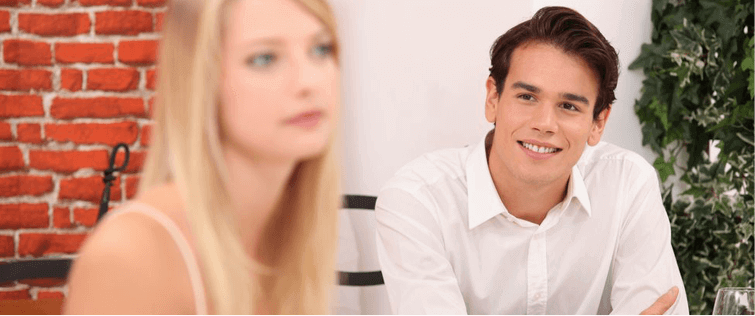 The Modern Architecture of Los Angeles

Posted September 7, 2010
The latest in a series of articles about architecture. The last one was about Chicago. 20th Century Architecture is present in every city, as there is always a need for new buildin ...