Posted February 11, 2013
Some women are so difficult to impress that it?s like being back in high school. Somehow, you?ve been identified with the ?loser? label and there?s no shaking that label once it?s ...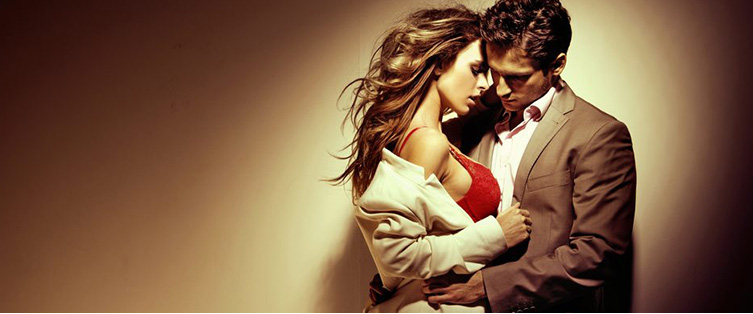 Get Your Creep On: A Rite of Passage

Posted August 7, 2009
Modern American culture probably has the most confused concept of masculinity in the history of men. That's because we American males have it easy. We have no obligation to join ...