What Every Woman Wishes Her Lover Knew

Posted March 18, 2014
It?s awkward for women to tell you what they want in the bedroom- but they certainly share their stories with their girlfriends. Here?s what women complain that they wish their lov ...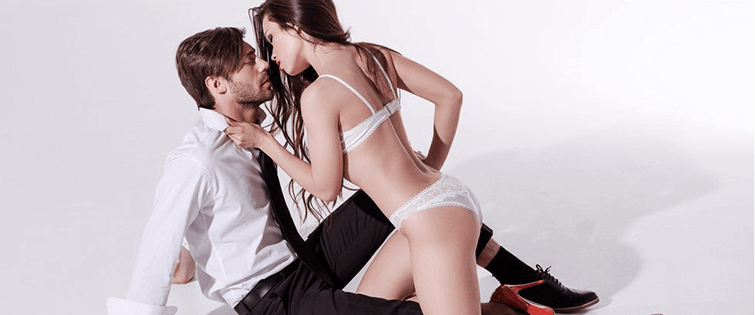 Posted June 30, 2008
Some people will tell you that the secret to getting better in bed is practice. Practice will get your sexual confidence up… but it won't necessarily get you better in ...