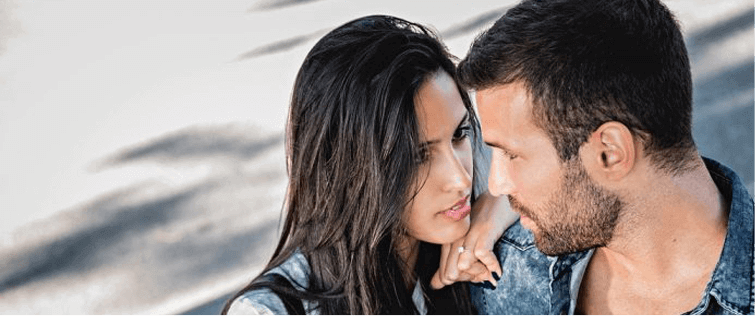 Sofia Vergara Makes Us Rethink Our Hatred Of Machete

Posted October 7, 2013
Remember when Robert Rodriguez was the new up-and-coming director? The guy that could take $200, make it look like $2 million, and devise the best action sequences around? And then ...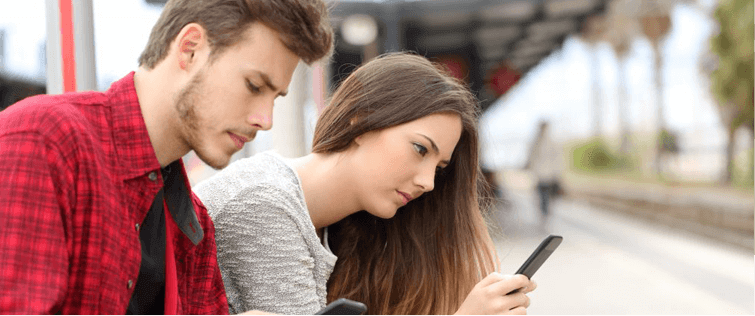 What We Want: Machete-Shooting Rifle

Posted April 11, 2011
Every now and then, we get publicists and PR reps looking to get on our good side. They offer to send various things to the office. Maybe a DVD, or a new book, or some kind of mug ...