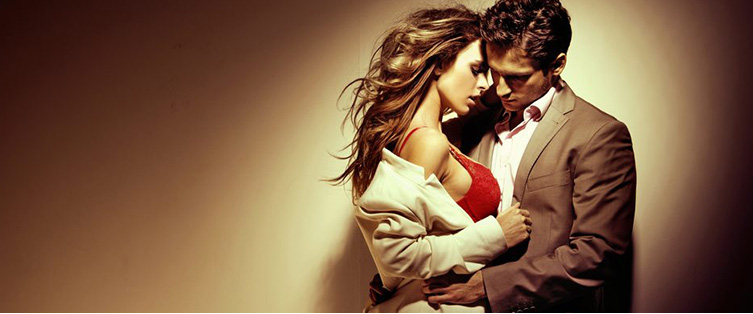 Posted October 14, 2009
We make it no secret that we're big fans of AMC's Mad Men around these parts. (At this point, how could you not be?) But what's not so well known is that we're also big fan ...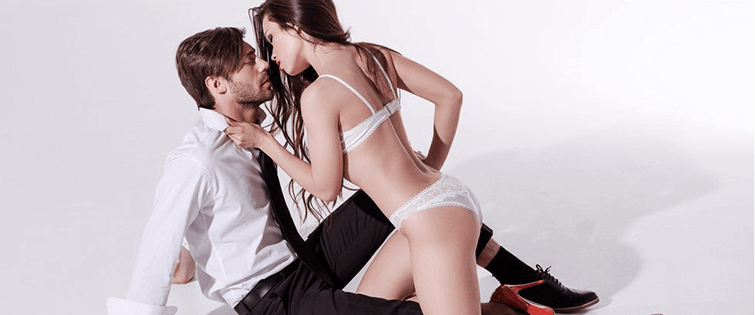 The Best Mad Men Parody To Date: "Ma Men"

Posted September 22, 2009
Mad Men parodies have been all the rage the past few weeks, seeing as the show is a cultural phenomenon because (a) it's amazing; (b) it's the only new thing on television unti ...