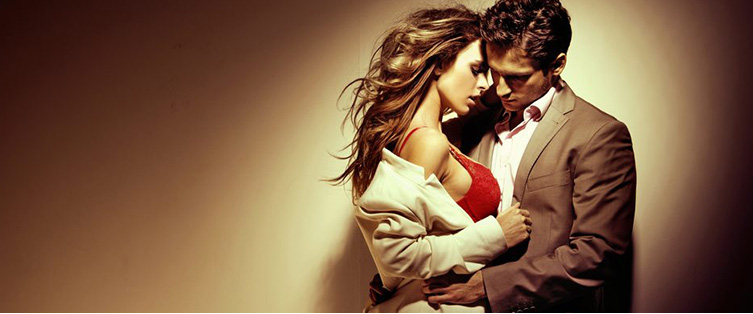 Posted June 8, 2006
This is something I was emailed by Magnus of the Bristol Lair. I thought that this is a great article and definately worth posting. THREE PHASE MODEL by Magnus Outline of my three ...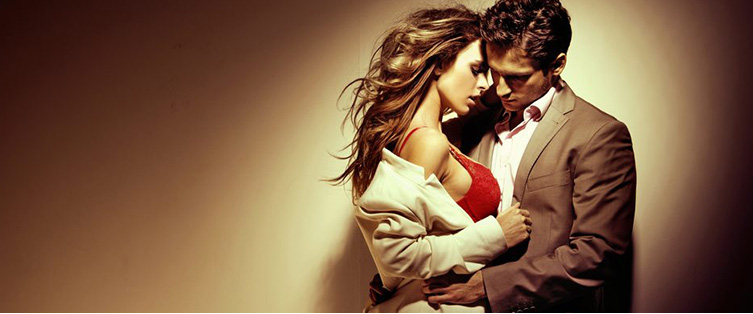 Posted March 27, 2006
an opener dealing with a womens smile ...
read more
12