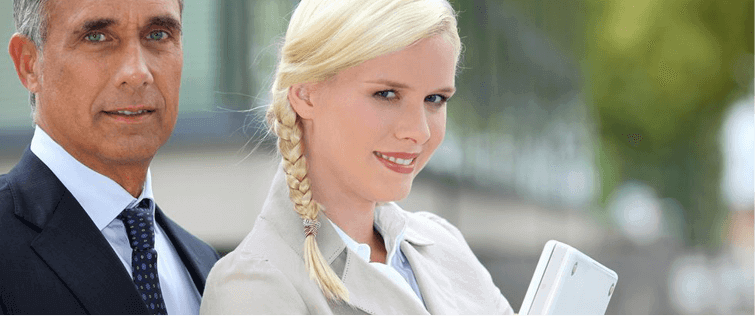 Posted March 23, 2009
Remember this: you want to make women laugh. If you can make a woman laugh (so long as she isn't laughing at your expense) then you are delighting her, and she'll wan ...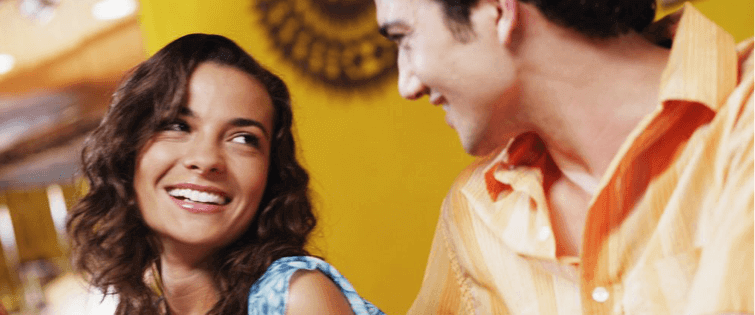 Developing Your Sense of Humor (day 10)

Posted June 24, 2008
We are at the 10th day of our 31 Days to Better Game series. The last few lessons have dealt with improving your conversation skills. A lot of the advice about improving conversati ...