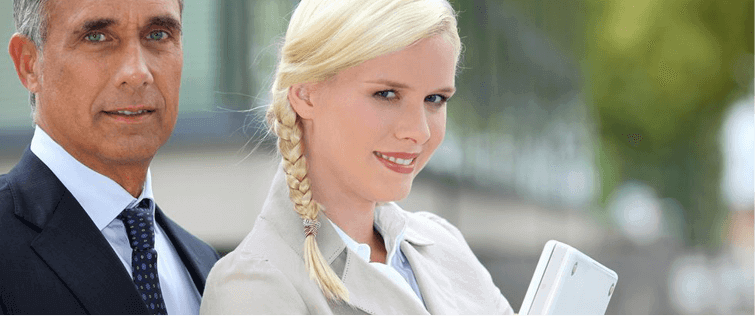 What to do if She Turns Her Cheek When You Go for the Kiss

Posted August 10, 2009
Keeping Up Your Game After Her Rejection I can still remember the first date I ever had with a girl.? It was during the summer after my sixth grade.? I went to the movies to see ...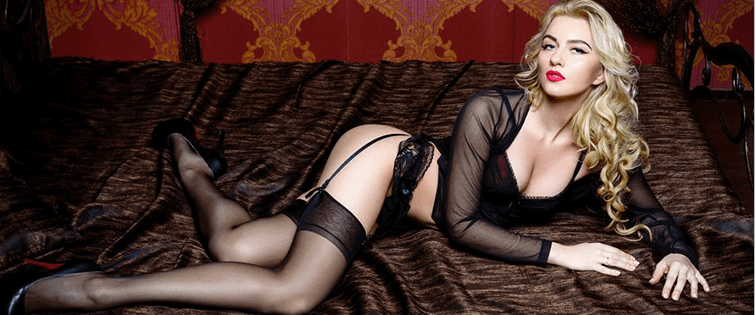 The Importance Of The Fast Kiss

Posted June 3, 2009
Excerpt from my book Bang: You?ll notice I gave a way to start the date without accounting for whether you kissed her or not in your previous encounter. That?s because even if you ...