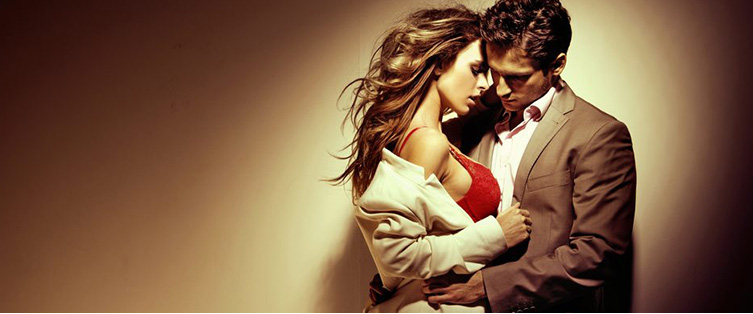 Posted October 28, 2008
internet. There were four of us staying there and it worked out to less than $17 a night per person… and we were in the heart of Ipanema, the best spot in Rio. Even better, w ...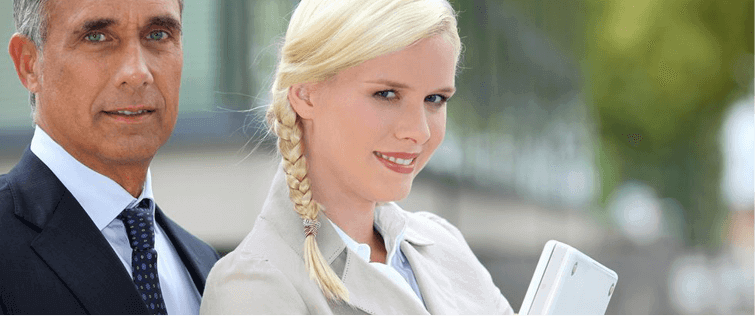 The Get Rejected Exercise (Retreat Weekend)

Posted August 29, 2008
Some Learning and Fun at the Retreat The amount of stories that can be told from this past weekend TSB Mansformation Retreat is staggering. Instead of writing one giant summary of ...