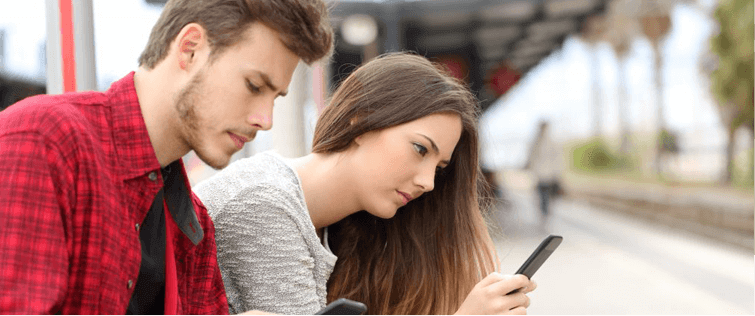 We'd Fight Over Marion Cotillard

Posted June 16, 2014
We don't know too much about the new movie The Immigrant. We know that it stars Joaquin Phoenix and Jeremy Renner, and they're kind of fighting over a girl in the movie ...
Top Five Movies of Marion Cotillard

Posted July 17, 2012
I got to go down to Comic-Con again this year and had a good time, but two things made this year a bit more special than normal. The first reason was "The Walking Dead Escape," ...