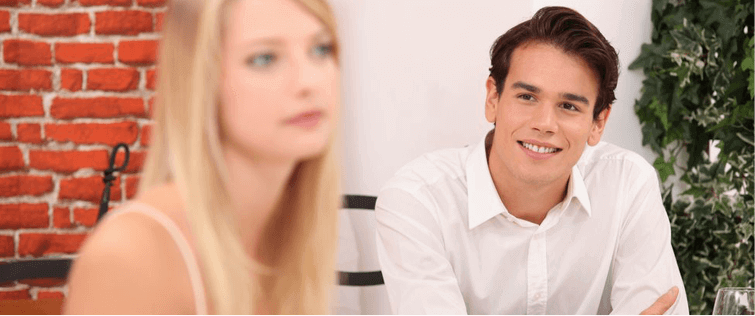 Top Five Movies of Marisa Tomei

Posted July 26, 2011
I've done quite a few of these lists now, but I think Marisa Tomei's might encompass the most variety. The first movie on the list is from 1991 and the last one is from 2010. I ...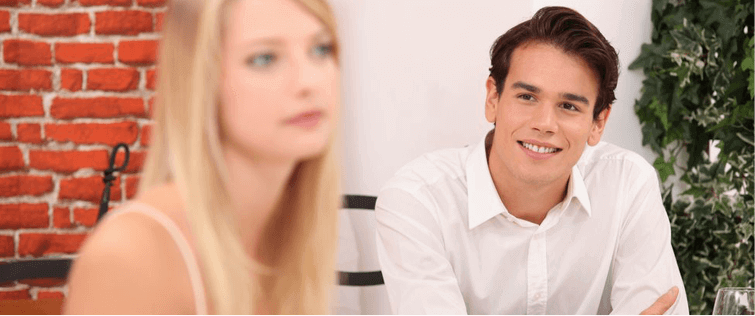 Marisa Tomei Is Everywhere Now

Posted July 11, 2011
We cannot get away from Marisa Tomei, all of a sudden. It seems like she's in every single goddamn movie we're seeing now, and we're completely okay with that. A ...