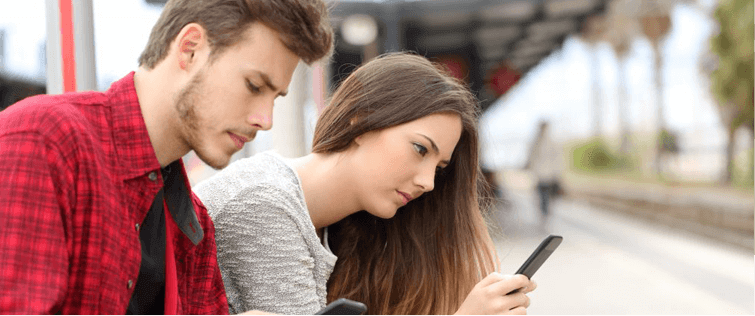 Top Five Movies of Christina Applegate

Posted February 24, 2011
Let's just get this out of the way, whenever I think of Christina Applegate, the first thing that comes to mind is "Married with Children." Same with Ed O'Neill and Katey S ...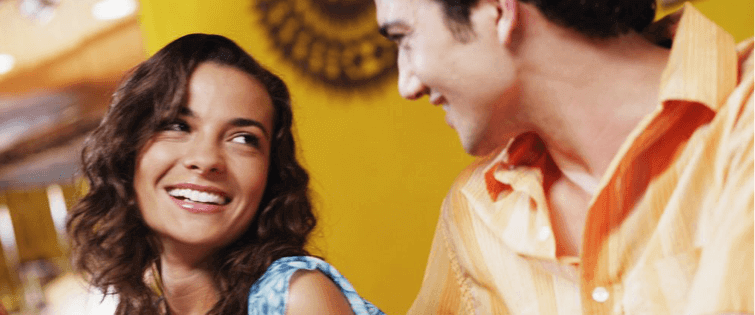 Sitcom Hot Chick Showdown: Married With Children

Posted April 6, 2009
(Mortal Kombat Voice) IT HAS BEGUN!!!! Let's see how long this series lasts: For then next 12teen hot chick posts or so, I'm going to hunt down hot chicks from sitcoms ...