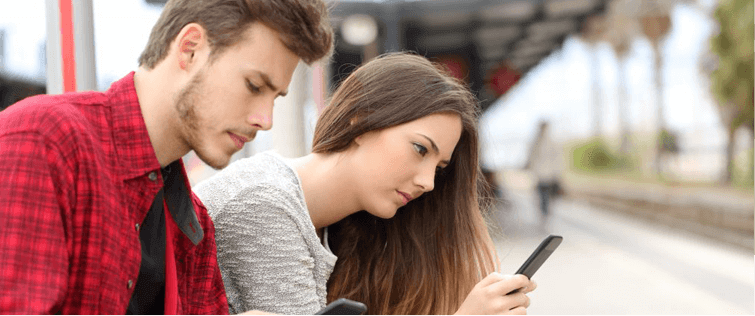 Watch the Teaser Trailer for RZA's Martial Arts Film

Posted October 16, 2012
What do you do after you?ve established yourself as a massive force in the hip-hop world, launched a successful clothing line, and acted in several movies? Why you direct a martial ...

Posted December 7, 2011
?Always be yourself, express yourself, have faith in yourself, do not go out and look for a successful personality and duplicate it.? ? Bruce Lee As an avid action movie fanatic an ...