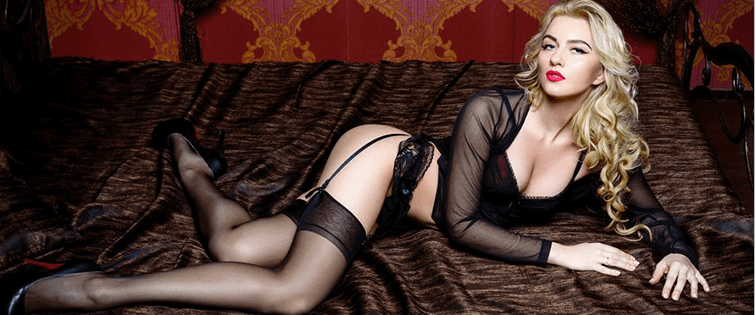 Get Your Creep On: A Rite of Passage

Posted August 7, 2009
Modern American culture probably has the most confused concept of masculinity in the history of men. That's because we American males have it easy. We have no obligation to join ...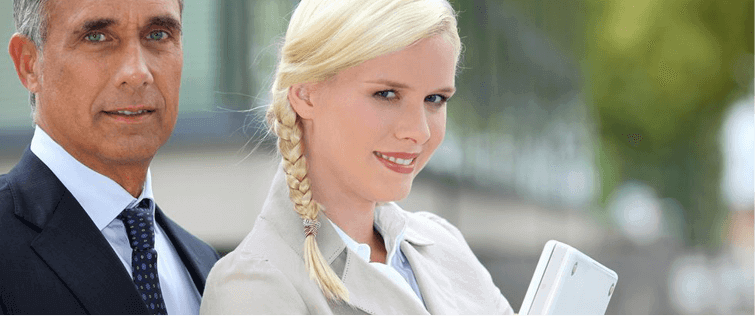 Posted August 5, 2009
I am beginning to think that I never will. I mean sure, over the years I have made more money and gotten better looking; but fundamentally I am still the same person I was in my ad ...