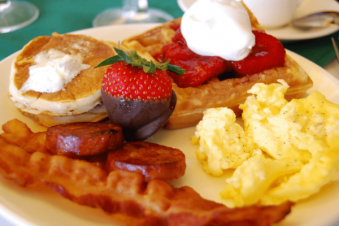 Sorry, There's Nothing Magical About Breakfast

Posted May 23, 2016
For years upon years breakfast has been hailed as the meal to end all meals. It is "the most important meal of the day," and to forget it is to tarnish the rest of the day wi ...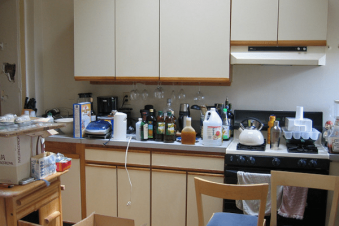 Cluttered Kitchen Can Make Us Overeat

Posted February 15, 2016
We make think that we're totally in control of our decisions and choices throughout the day, but science is constantly finding out just has persuasive our environment is. We ...