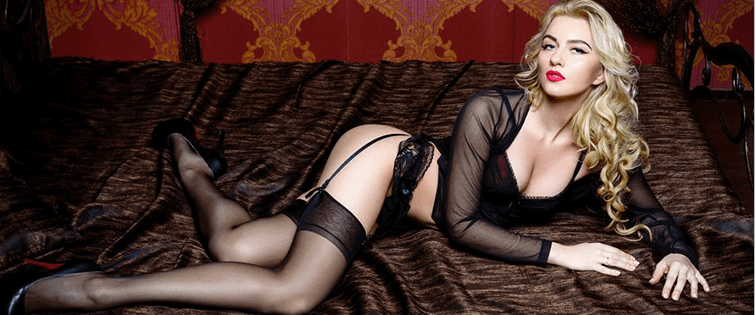 Take a Dental Vacation in South America

Posted August 11, 2008
Head to South America for Your Dental Work It doesn't take a long time during a trip to South America to notice that the women are particularly perfect. Although I could argu ...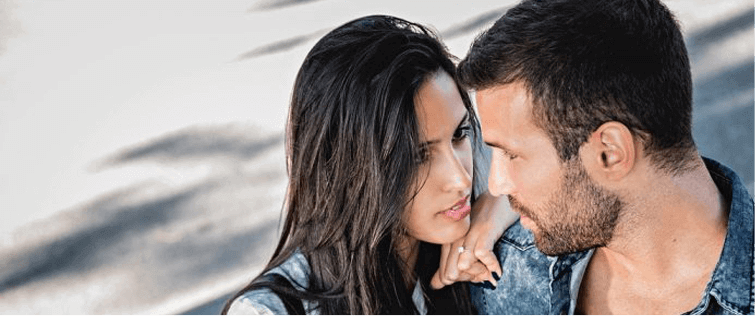 Bobby is off to Medellin, Colombia

Posted August 6, 2008
I'm heading out this morning to Medellin, Colombia for my latest South American Adventure. If you've read some of my previous accounts… you know that hilarity alw ...