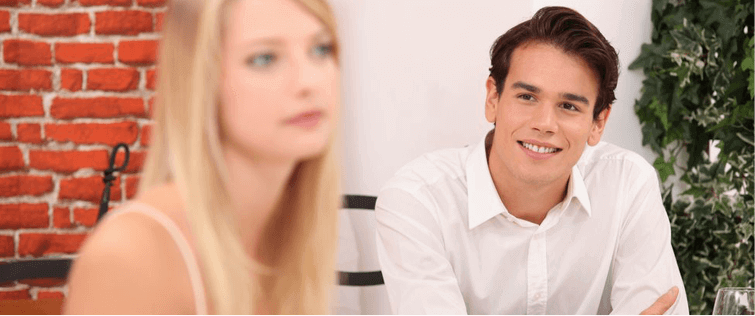 Let's All Rejoice With the News That Michelle Pfeiffer Is Back

Posted September 16, 2013
So, the new movie The Family. It is an action comedy starring Robert DeNiro which, if you've been paying attention for the past decade, is not exactly the greatest indicator ...
Top Five Movies of Michelle Pfeiffer

Posted August 27, 2013
I'm not sure what I think about this. First of all, I had this idea of examining this idea I'll explain because when I thought of Michelle Pfeiffer, after her looks and the fac ...