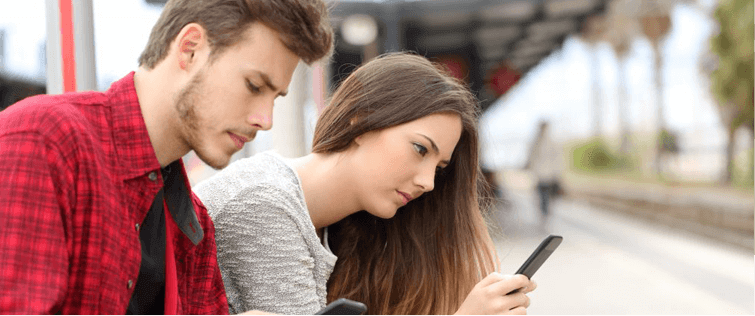 Mila Kunis May Be The Hottest Mom Ever

Posted March 31, 2014
So, Mila Kunis is pregnant. This is a day that we all knew would come, and a day we should have prepared for. How, oh, we don't know. We're not experts with that kind o ...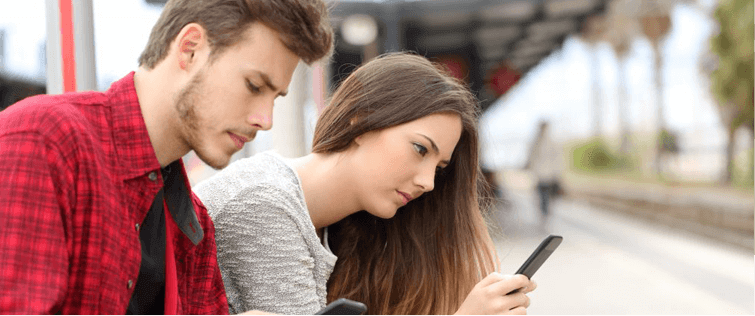 Hey, Here's Some More Hot Photos of Mila Kunis

Posted January 21, 2014
Plenty of times, we try to be a little clever in the title of these hot lady posts. And for good reason: It's fun and it generally helps to get people to click the post, whic ...