Top Five Movies (and Performances) of Mila Kunis

Posted March 12, 2013
Even though we?ll always view celebrities from afar, we still get glimpses of the person behind the curtain. (Get what I did there? You see, Mila Kunis stars in ?Oz the Great and P ...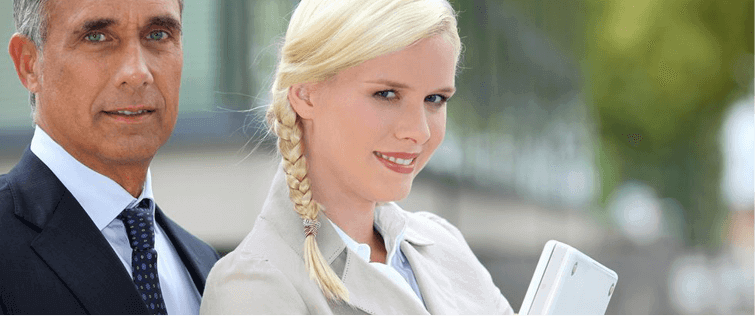 The Few, The Proud, The Celeb Dating Marine

Posted November 23, 2011
?Semper Fi? has taken on all whole new meaning. Hollywood star Mila Kunis recently made good on her promise to attend the Marine Corps Ball in Greenville, North Carolina with Sgt. ...