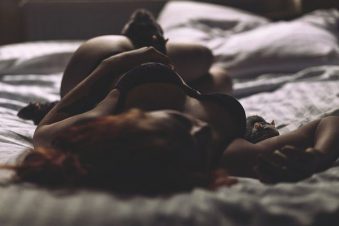 Posted January 26, 2017
You date women your own age because it is convenient. Your colleagues, friends, perhaps even your neighbors and their friends are likely to be persons within your age bracket. Spen ...

Posted August 1, 2012
A lot of the times when I get asked this question it seems that most younger guys think that older women hare harder to get. By older I mean at least 7 or 8 years difference. Guys ...