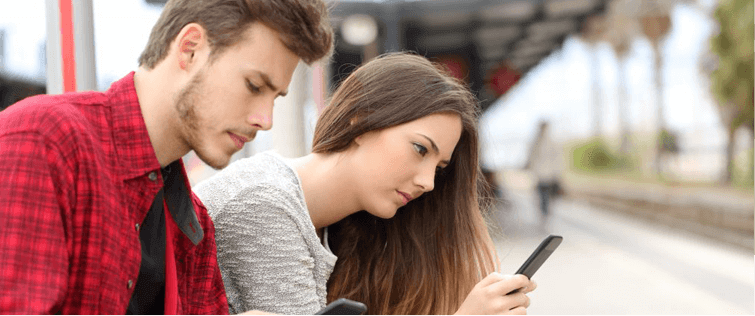 Do Women Want Sex As Much As Men?

Posted October 26, 2009
Of course we do. We just want to be able to make the choice to have sex. Speaking for myself, as a woman, I like sex. It's fun and it feels good. What's not to like. I will be ...