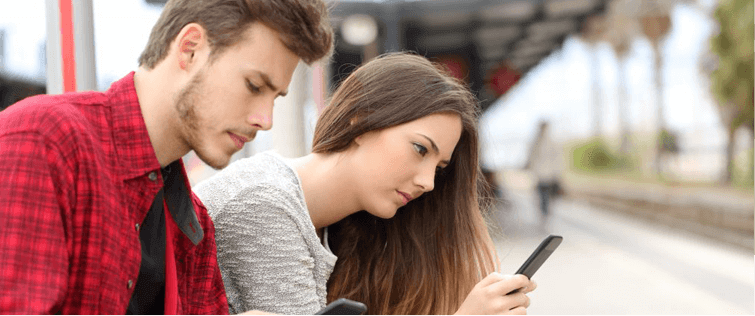 Posted December 2, 2007
(continued from Part 1) The night bellman at your hotel is talking loudly at you in a language you don't understand. You get the gist of it though. Apparently strolling in at ...
read more
21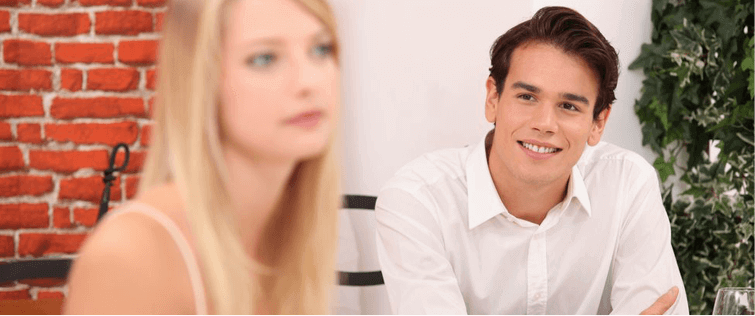 PUA Scott's "Most Memorable Pick-up Story"

Posted November 30, 2007
The fifth in our series of most memorable pick-ups comes from blogger Scott. Scott writes about building attraction, improving your game and seduction over at Underground Attracti ...
read more
11