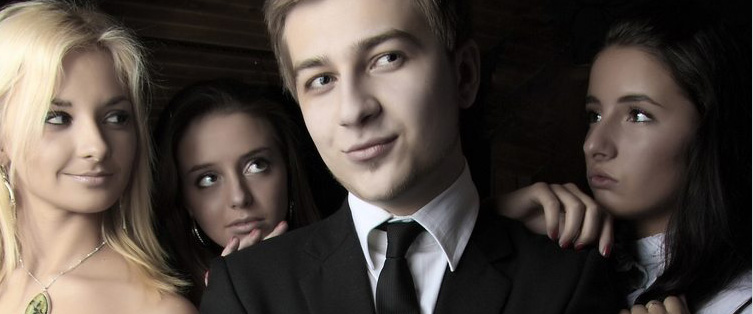 Rad ArtWatch: Modern Day Movie Illustrations

Posted December 2, 2009
It's a fact that the Internet is populated with five groups of people: pedophiles, online porn addicts, fan fiction writers, illustrators and movie nerds. So it's not surprisin ...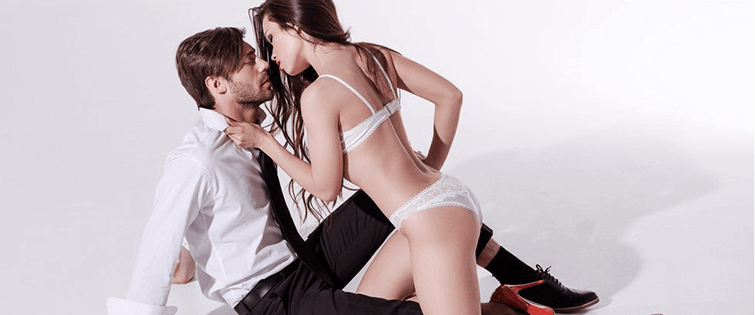 Translation Be Gone-Bye: Fun With Movie Posters

Posted November 11, 2009
Let's play a little game. As you know, the world has a whole lot of languages. And sometimes, these languages don't exactly have a one-to-one translation. The famous example is ...