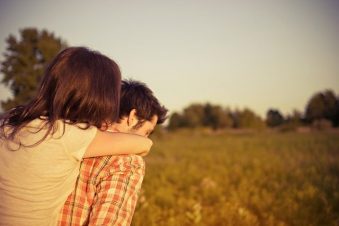 Three ways to get over your ex quickly

Posted January 25, 2016
How to Stop Thinking About Your Ex-Girlfriend and Move On Feeling sorry for yourself is the first step in moving on after a break-up. It is easy to get stuck in this step for far t ...
Some Days You're the Pigeon and Some Days You're the Statue

Posted January 6, 2012
Accept Defeat and Move On For the most part, calendars are the "I didn't put any thought into this other than remembering you sort of like this sports team/movie/iconic celebri ...