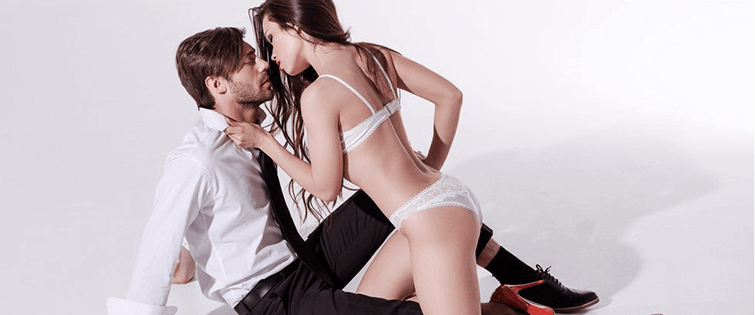 Posted October 14, 2009
We make it no secret that we're big fans of AMC's Mad Men around these parts. (At this point, how could you not be?) But what's not so well known is that we're also big fan ...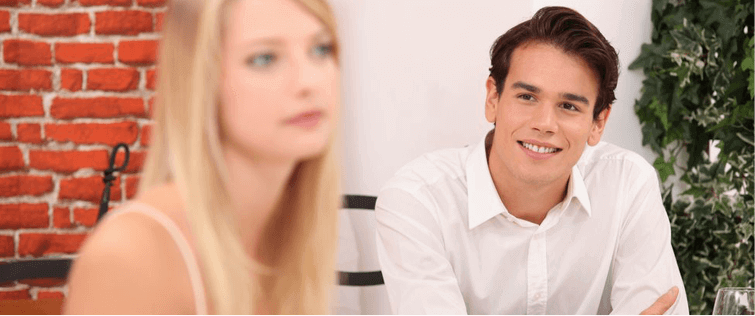 Cool Shit: A Muppet Version Of Yourself

Posted November 17, 2008
I'm a little too young to have grown up watching the muppets, but that doesn't take away from the awsomeness of have one that sort of looks like myself.  FAO Schwarz h ...