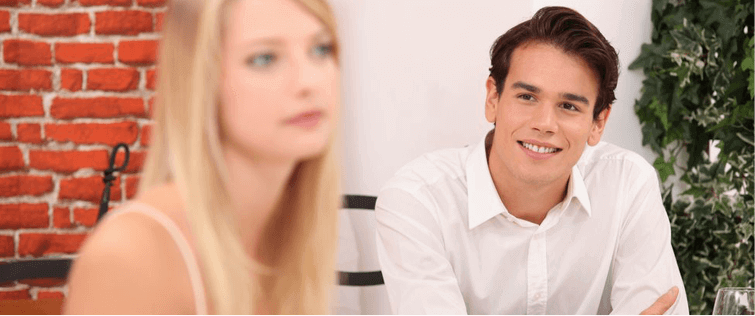 5 Questions About Myspace Hookups With Action Jackson

Posted April 10, 2009
Action Jackson was personally coached by Mehow, and mentored by Sinn.  He has taken the fundamentals of pick-up and applied them to Myspace game, where he has been crushing the co ...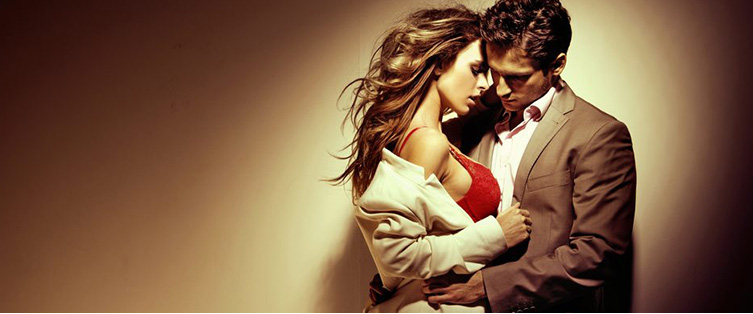 How to Pull Girls Off Facebook and Myspace (exclusive podcast)

Posted February 23, 2009
How to Meet Girls Through Myspace and Facebook I've been promising my friends on Facebook that I was going to release an exclusive podcast just for them. Well, last week I we ...