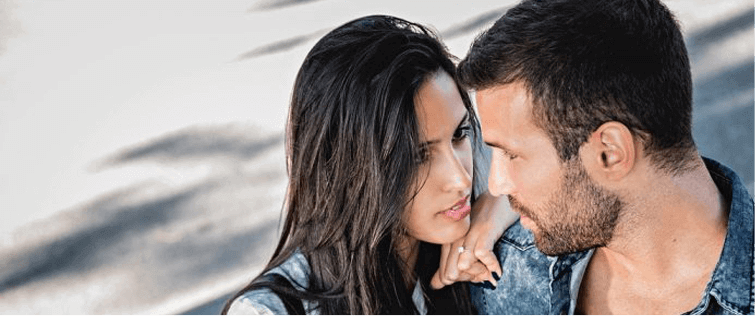 Posted November 2, 2008
In The Four Hour Work Week Tim Ferriss points out that in today\'s world the definition of an expert is largely created through the affiliations he or she belongs to, the testimoni ...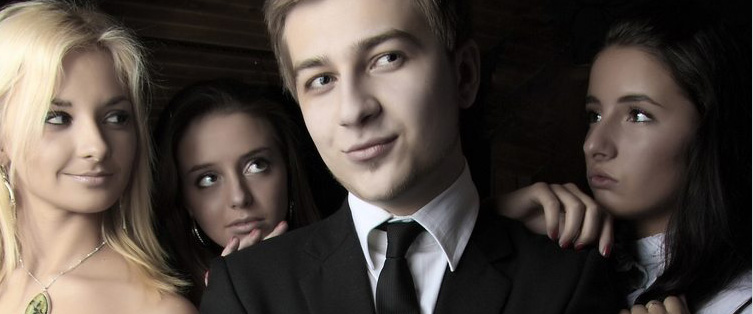 The Ultimate Myspace Jealousy Tool

Posted July 14, 2007
Make Girls Jealous with help of Myspace Ok, Im going to put a patented \"sleazy\" on this post. Even for Bobby Rio this is sleazy. I\'m glad I didn\'t invent this, that ho ...