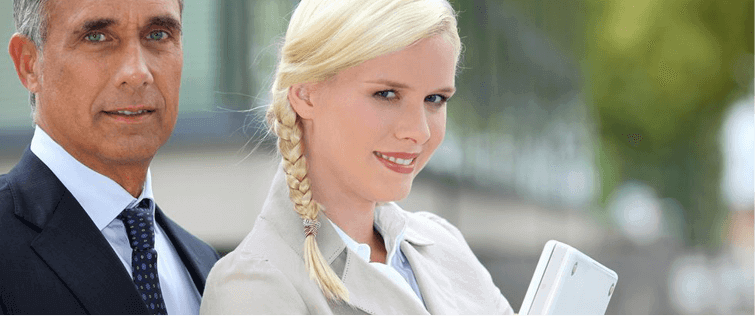 Posted July 30, 2007
I just read this article from the newest Mystery Method OAP. The article is a short piece by Mystery Method instructor Tenmagnet. Its about a theory called Easter Eggs. Its fu ...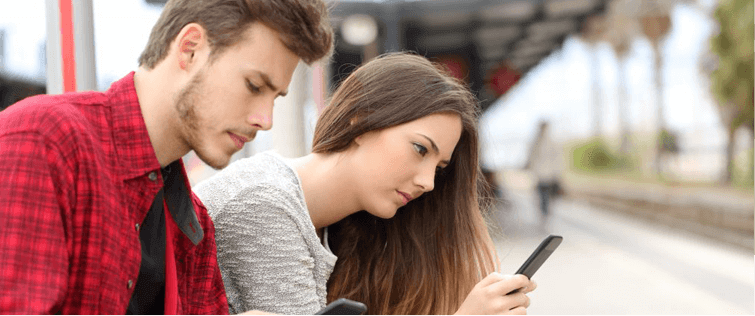 Mystery to Star in VH1 Reality TV Show

Posted June 27, 2007
Yes, Mystery, creator of the Mystery Method will be given his very own reality tv show on VH1. \"The Pickup Artist\" is VH-1\'s newest reality show... and it features our own My ...