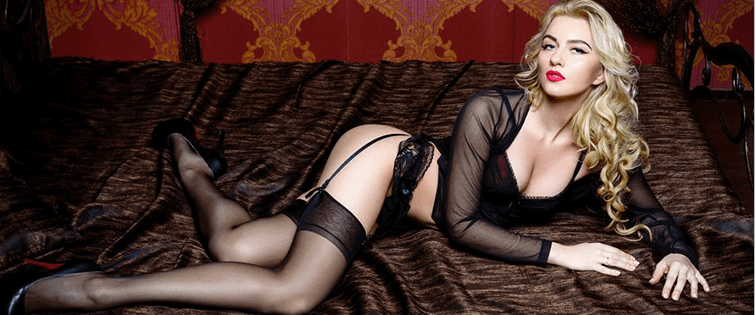 Pickup Artist Mystery Seminar Videos Continued

Posted January 16, 2009
Pick up Artist Mystery in Seminar Teaching Pick Up I've been posting a string of videos from a PUA Mystery seminar. I've enjoyed listening to a master teach his craft. ...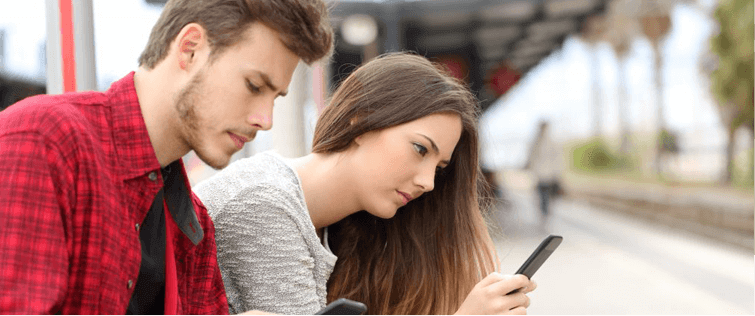 Super Conference Information + Exclusive Interview with Love Systems CEO Nick Savoy

Posted September 15, 2008
This past week Love Systems held a seminar in the NYC area and we decided to check it out. We started off by meeting Nick Savoy for a one on one interview by central park in the ci ...