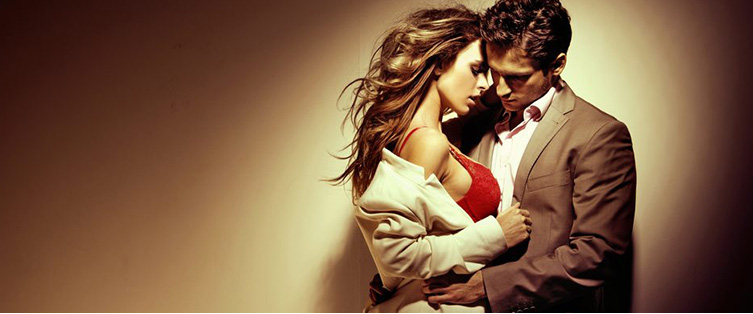 My Take on Why Joe D's Game is Flat

Posted September 11, 2007
First off, I can only speak of Joe D's game from the bits and pieces that I've seen of it on the televison show "The Pick-up Artist" But I know a lot of guy ...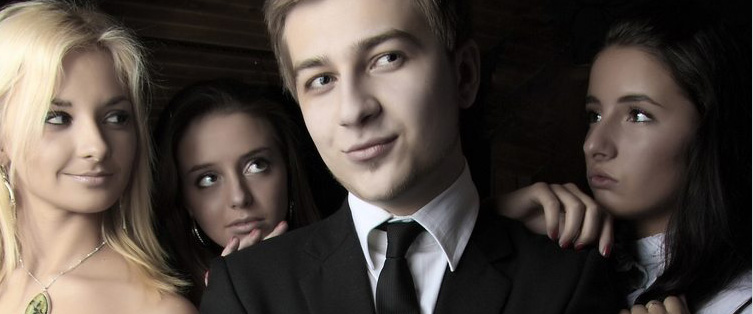 The Pick-up Artist Contestants All Becoming Celebs…

Posted August 18, 2007
It seems that these losers will wind up getting laid after all. Fuck learning routines, peacocking, openers, and all that shit… Just become a reality TV star. It seems to be ...