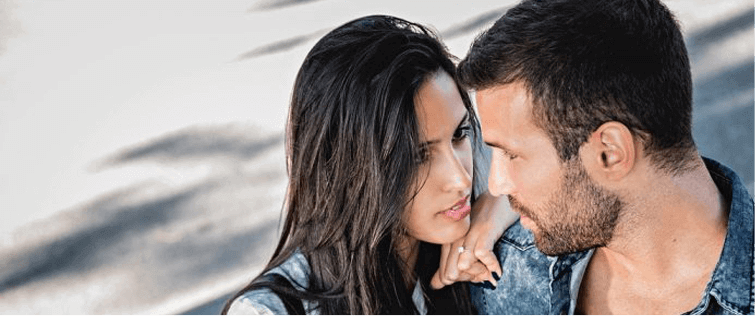 How To Respond To a Female's Neg

Posted July 13, 2006
I found this post in Mystery's forum. I thought it was quite good and can be used in the field often. The situation occurs alot, especially for me since I am a bit of a wise ...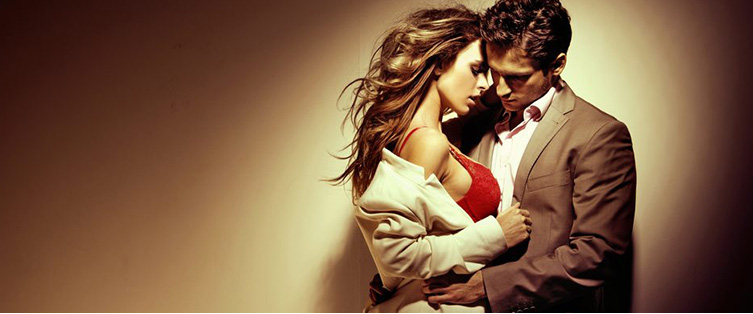 Posted January 29, 2006
Here is a classic Mystery post on negs. This is the theory of negging women and why it works. It is a must read for any aspiring PUA. If you don't understand the principle be ...