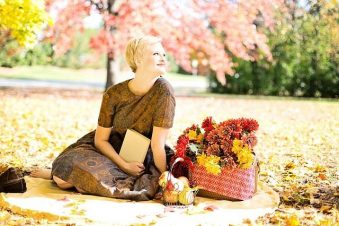 What to do with your new girlfriend on Valentine's Day

Posted February 8, 2016
Surviving Valentine's Day in a new or casual relationship For your first ever Valentine's Day in a new relationship, you have not set a precedent for what to do on the most rom ...
When Your Ex Comes Back Once You Get a New Girlfriend

Posted January 14, 2013
You're dating someone new and have moved on from your past relationship, when all of a sudden your ex-girlfriend comes back onto the scene. You may think you are being offered a ...