What Women Really Think About Nice Guys

Posted March 23, 2015
The Difference Between Finishing Last And Finishing First With Women The difference between finishing last and finishing first with women has nothing to do with being an asshole or ...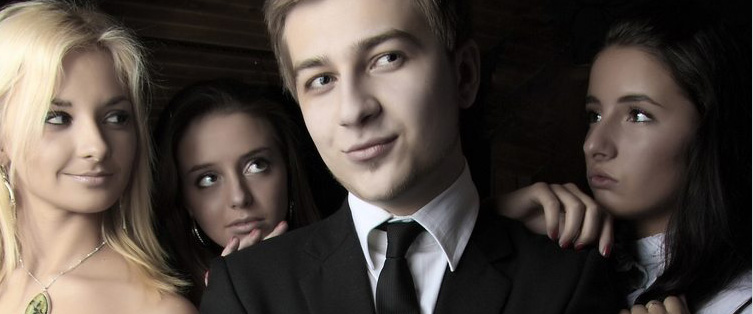 How to Be a Nice Guy and Still Get the Girl

Posted October 9, 2009
Dharam, from Pua Training, has a very unusual style of pickup that defies the countless theories stating ways that men need to be ultra ?Alpha? to be good with women. Dharam believ ...