What Women Really Think About Nice Guys

Posted March 23, 2015
All women want a nice guy, right?  Or so we've been told, or so all women say, anyway…  If you've ever been rejected for being a nice guy, then you know how fr ...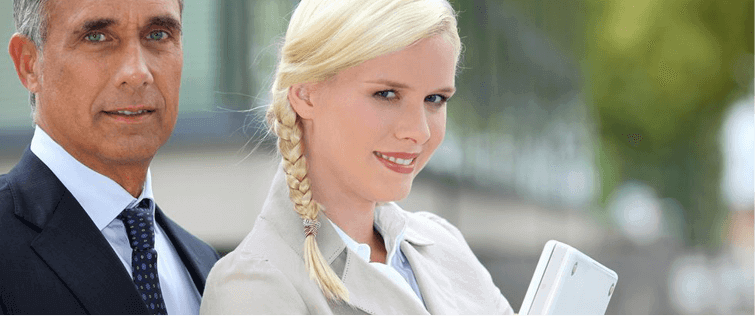 How to Be a Nice Guy and Still Get the Girl

Posted October 9, 2009
Dharam, from Pua Training, has a very unusual style of pickup that defies the countless theories stating ways that men need to be ultra "Alpha" to be good with women. Dharam be ...