What Women Really Think About Nice Guys

Posted March 23, 2015
All women want a nice guy, right?  Or so we've been told, or so all women say, anyway…  If you've ever been rejected for being a nice guy, then you know how fr ...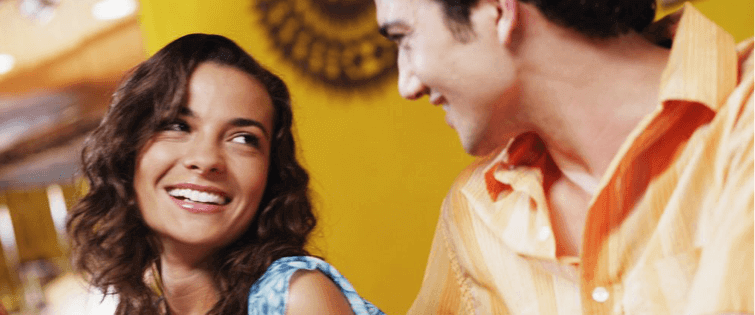 Problem Solved! Be a Nice Guy and Still Attract Girls

Posted June 24, 2011
Look guys, there is one and only one secret to getting laid. BE A DICK. Yep, make conscious effort to treat every girl you meet like she's nothing more than a masturbation sock. ...