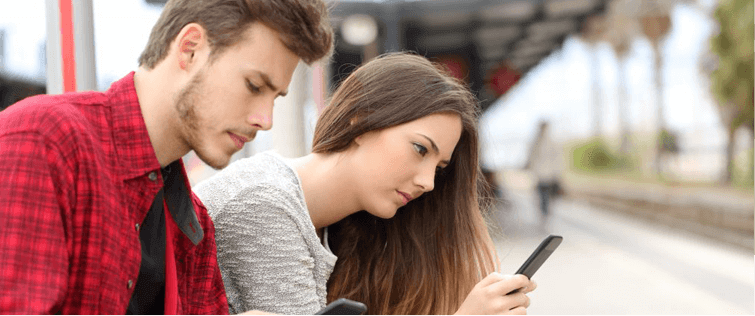 5 questions about Savoy and Love Systems on the Tyra show

Posted July 17, 2009
The Love Systems Tyra Banks Video Savoy and Braddock from Love Systems on the Tyra Banks Show 1.  If some random guy was  flipping channels and came across the Tyra show and coul ...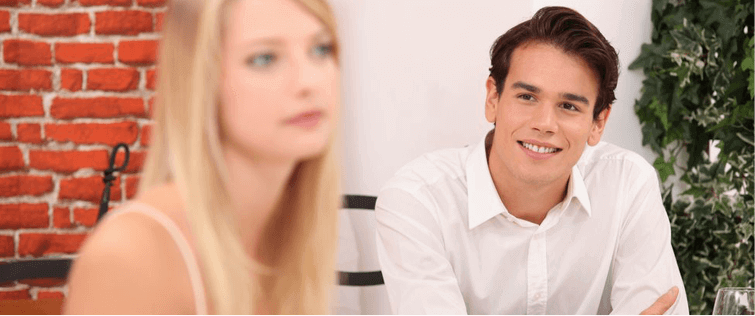 Nick Savoy Interviewed by T-Nation

Posted December 8, 2008
I always wondered why more dating coaches didn't go after the bodybuilding market. Many of the compulsive bodybuilders are mainly lifting so much in hopes of attracting women ...