Is She Playing Hard to Get or Just Not Interested?

Posted April 22, 2013
It can be hard to tell the difference between playing hard to get, and not being interested. They appear almost the same, because they're meant to. If she's playing hard to get ...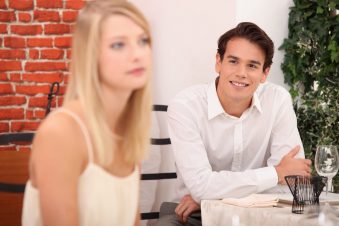 When She Says She's Not Interested

Posted July 23, 2012
How To Tell What She Really Feels About You…Fast "I'm not interested" can mean that she's genuinely not interested, or it could mean that she's presenting you with ...