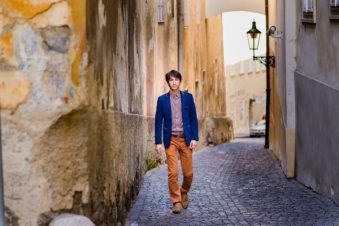 What shoes do you wear with tan pants?

Posted May 13, 2016
How to wear light brown pants with style The monochrome color scheme is devastatingly stylish at the moment. Be bold and follow the trend with light colored, tan pants. The shades ...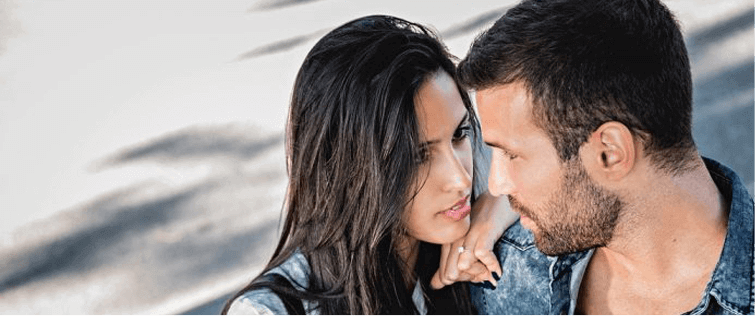 Posted March 7, 2014
The current trend for nude is not referring to your birthday suit. It's a color! The lightest shade of brown has become a huge trend of late. Versatile and stylish, there's no ...