3 Simple Stretches To Combat Muscle Stiffness At Work

Posted April 15, 2015
Stretches To Combat Muscle Stiffness At Work The office culture of modern society is wrecking havoc with our bodies. Take the hamstrings for example, everyday they?re being shorten ...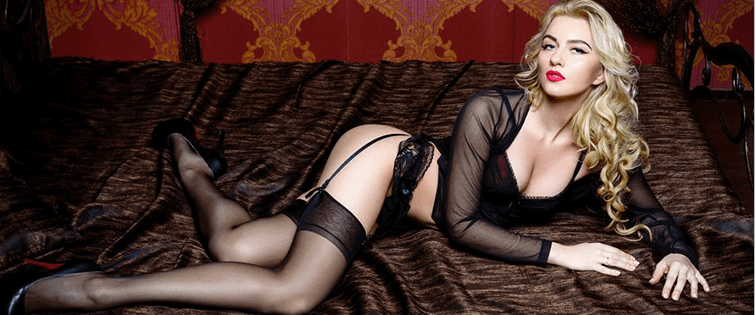 Vital Reading: How To Get Along With Your Boss

Posted November 8, 2010
We've long been, thankfully, out of the game when it comes to "working for the man." (It is a glorious lifestyle, one we heartily recommend.) So when people come ...