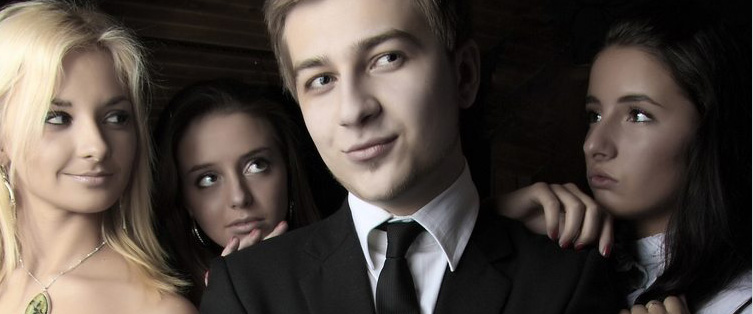 Posted September 10, 2012
We are very into Olivia Wilde, and if you know us, then you know it's for a very simple reason. It's because she's a pretty decent actress and takes some pretty a ...
Top Five Movies of Olivia Wilde

Posted July 3, 2012
I'm not sure why I started watching "House M.D." It could have been a recommendation from a good friend. It could be that I was bored on a Monday night. It could be that the ...