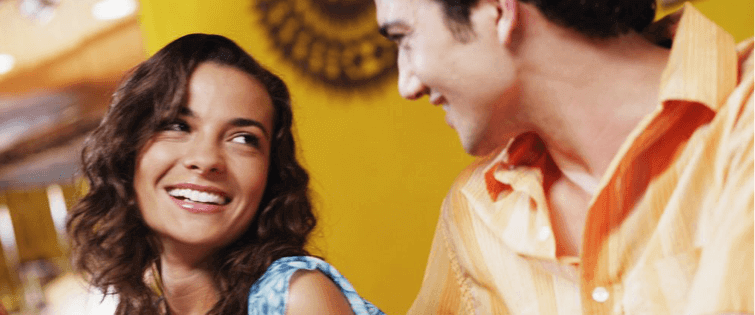 Taking Your Online Game Up A Notch

Posted May 17, 2011
It?s no secret that most guys struggle with online dating and ultimately give up on it before they even get one decent date out of the deal. Funny thing is … most guys can tu ...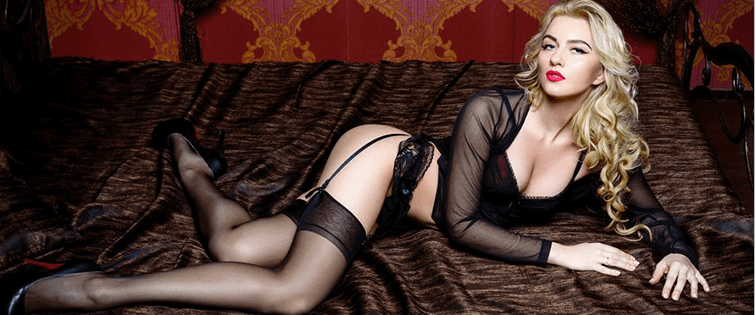 Overcoming the "Cold Shoulder" Online

Posted October 28, 2009
You?ll love this. This is called a ?REGEN? strategy, and is based on the principle of ?calling someone back? later. This is so easy that I am embarrassed every time I see a guy scr ...