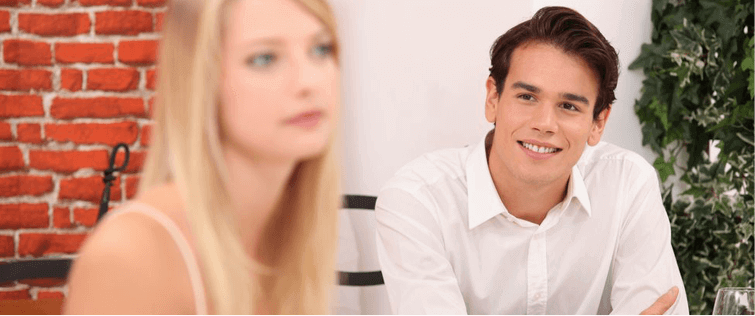 Posted May 18, 2012
Go ahead, stick your head out the window right now. (If it's not raining while you're reading this, that is.) Feel the sun on your face, let the wind echo in your ears, ...
Top Five Winter Hikes at Yosemite National Park

Posted January 3, 2012
I like getting outdoors and I love a good hike. A hike can be anywhere. City hiking is great because it is so much easier to get to know your immediate surroundings with a good hik ...