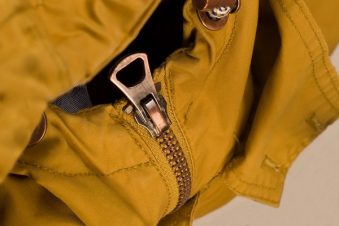 Posted February 5, 2016
Your field guide to the latest outerwear trend Several designers have come out recently with modern takes on the field jacket. Also known as the M-1965 or M-65 field jacket, it is ...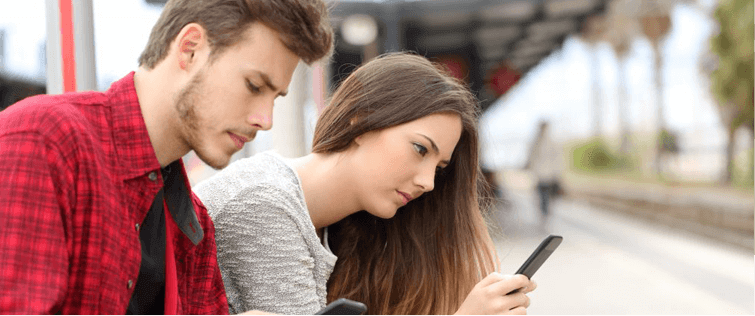 Posted September 8, 2008
Although the sun still shines, the fall season has began to creep up on us in the form of merchandise. With the stores and malls beginning to fill with warm outerwear, it can be di ...