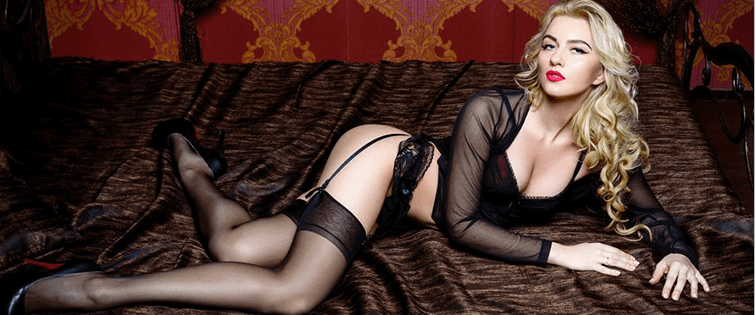 Clothes That Should be Left in Your Childhood

Posted September 14, 2012
You may have fond memories of your rough-and-tumble clothes, but if you're still wearing them as an adult it's time to say goodbye to them. Here are a few items in particular w ...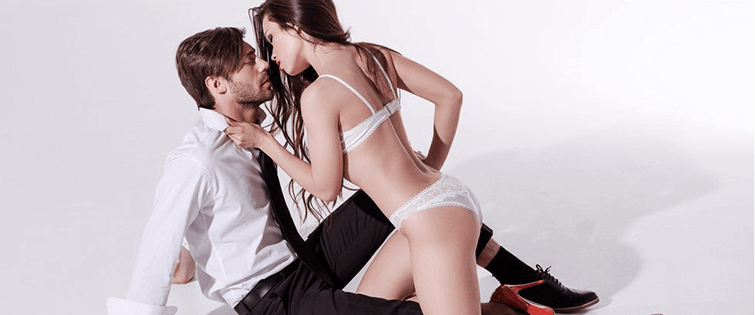 Posted August 3, 2012
A versatile and stylish staple for your lower half, chinos are the perfect pants to wear with this year's big trends. Chinos are more than just colored jeans In fact, chinos are ...