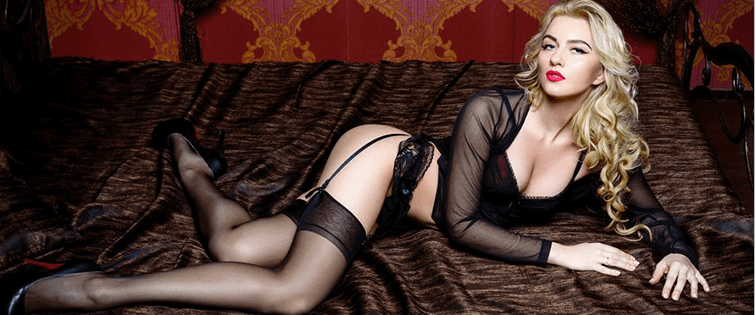 Posted January 3, 2011
Understanding How to Become a Flirt Flirting is a much misunderstood concept. Women tend to naturally be quite good at flirting, but a lot of men just don't get it, and thus miss ...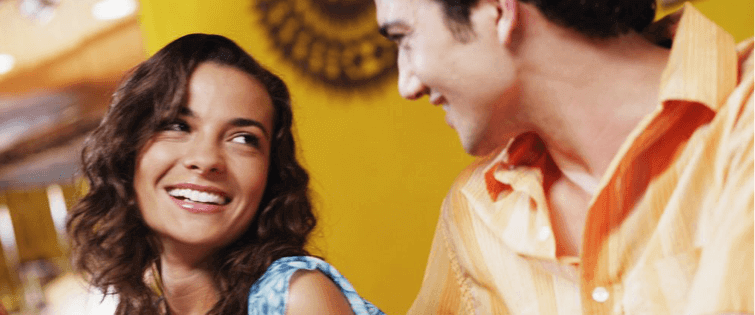 Body Language Secrets to Turn Her On

Posted December 13, 2010
All Before You Even Speak A key component to attracting women is having great body language. But body language doesn't fully describe the non-verbal part of your behavior with wo ...