Top Five Movies of Paula Patton

Posted September 3, 2013
Occasionally an actress's name will just pop into my mind and I'll search the internet for her career information. Most of the time, it's a visual cue that starts me to sleut ...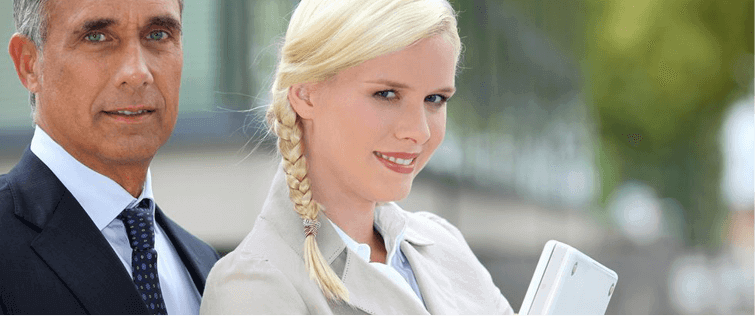 Paula Patton Gives Us A Third Gun

Posted July 29, 2013
Okay. So that title is a bit of a reach. The concept of it comes from the fact that Paula Patton is starring in the new comedy/action thriller thingy "2 Guns" with Denz ...