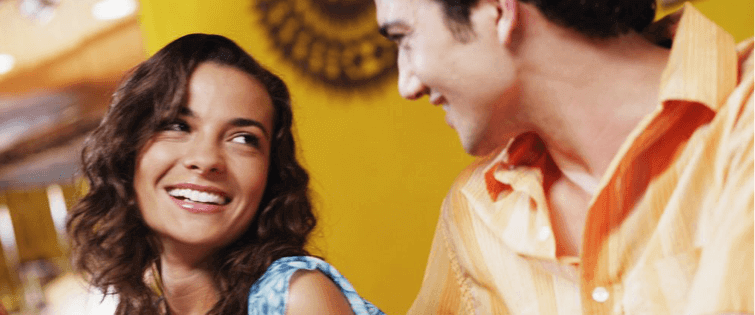 "How to Be More Alpha" and Other Reader's Questions

Posted July 27, 2008
We decided to do something different this podcast. Last week we gave you guys a chance to leave some questions that we would answer on the show. We got some really great questions ...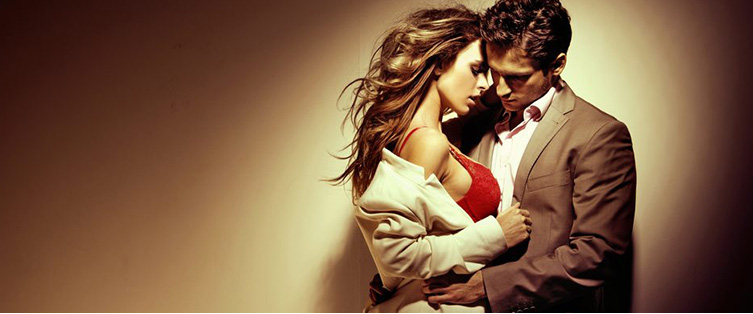 When a Girl Picks up the Phone

Posted May 9, 2008
This is another post sent in by Roosh V.  I've been a big fan of Roosh's for awhile now, and have always enjoyed his take on meeting women.  Roosh's advice is s ...