Posted July 6, 2015
Tricks For The Guy Who Does Not Know How to Ask for a Girl?s Phone Number Asking for a girl?s number strikes fear into the heart of even the boldest man. These easy strategies to g ...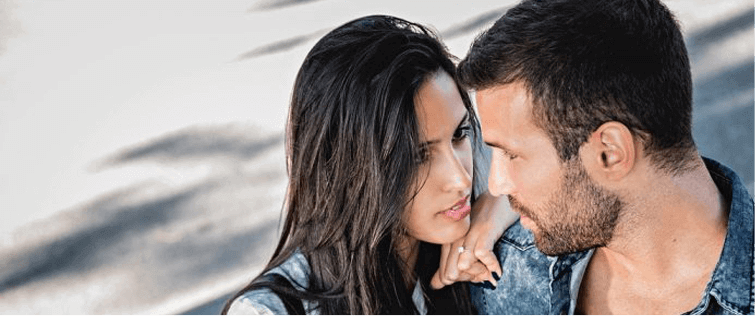 The Easy Way to Ask a Woman Out

Posted December 20, 2010
No Need To Make It Complicated When you ask for a woman?s number, think about what you are really doing. Are you getting something, or offering something? To most guys, a phone num ...