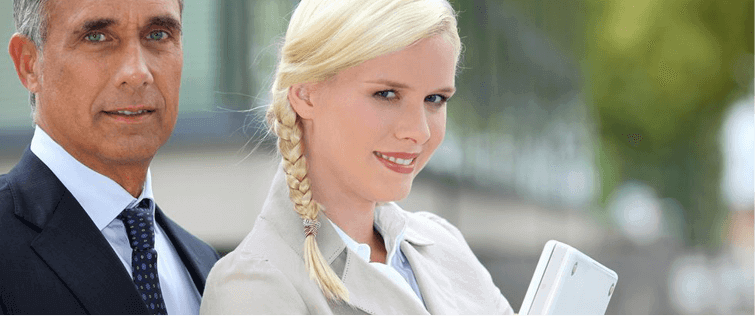 Must-Read: An App To Help Your Sex Life

Posted September 27, 2013
Apps can change your life. Think about how you used to find your way from Point A to Point B in your car before you had your trusty maps app sitting there just an arm's reach ...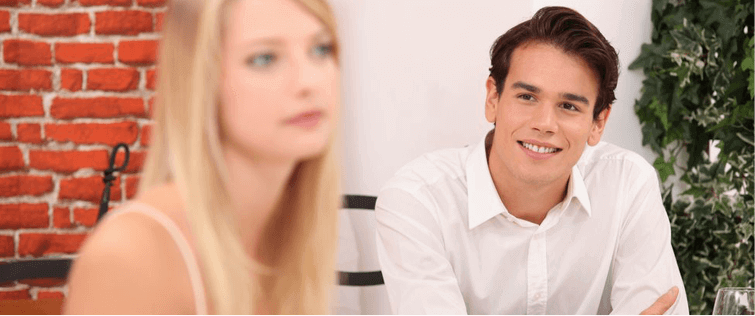 Posted June 13, 2011
I am a last adapter. Of the millions of people with cell phones, I am one of the last hundred or so people on the planet that do not have a smartphone.? How do I survive? Mostly by ...