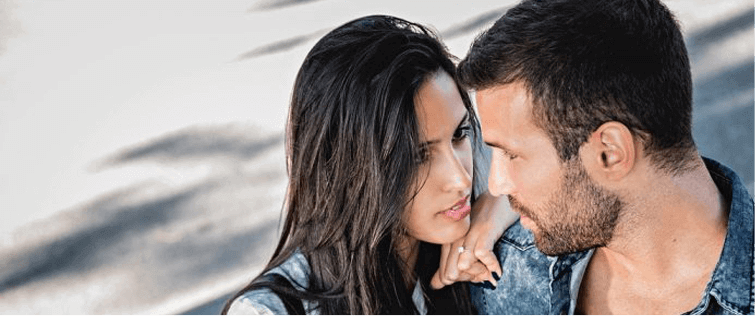 Cut Your Dating Losses Quick/Let Your Winners Ride

Posted August 20, 2009
Last weekend I was down in Atlantic City.  Although I'm not a huge gambler, from time to time I like to hit up the casinos. Very early on in my "gambling life" I ...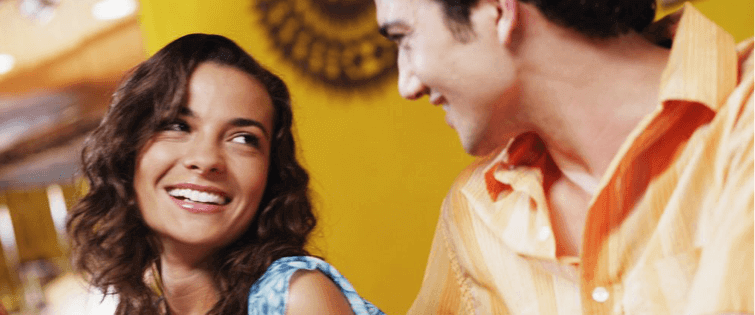 Posted March 30, 2009
Often times, we learn our successes through failure.  Had you asked me this several years ago, I would have disagreed as I was raised to 'play it safe' and avoid taking ch ...