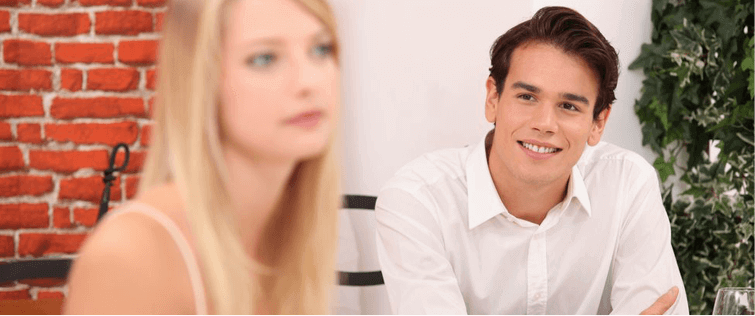 P.O.W. (Suggestive Holiday Ad Edition)

Posted November 16, 2011
Pimp-It-Out Wednesday Living With Balls highlights a bit of a suggestion item in the new Brookstone holiday issue. Heavy.com broadcasts the trailer for the highly-anticipated film ...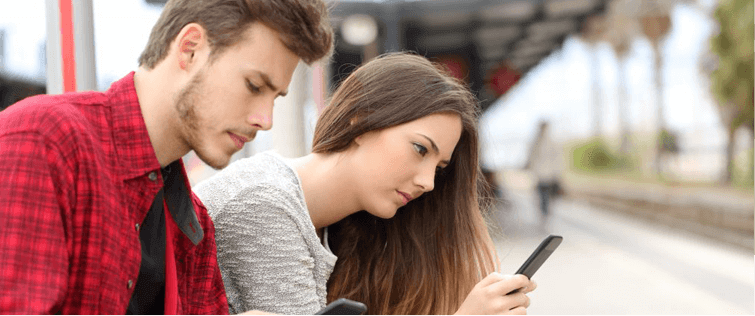 P.O.W. (Galleries of Attractive Women Edition)

Posted November 9, 2011
Pimp-It-Out Wednesday Mankind Unplugged has a gallery of Brazilian Beauty Suelyn over at their site. Heavy.com gives us a gallery of the extraordinarily hot Madalina Ghenea. The Ca ...