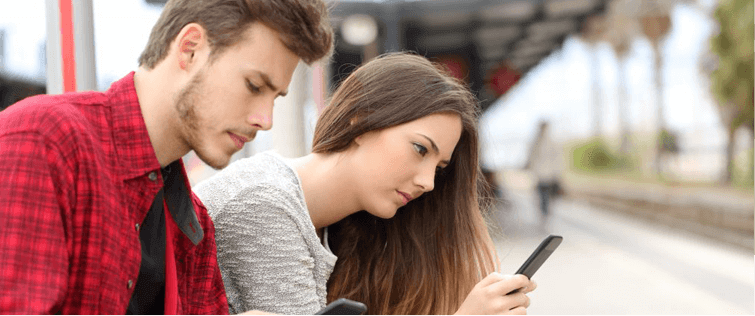 Posted April 12, 2013
Pink is making a comeback for men?s clothing this season, but if you?re confident you can wear it whether or not it?s in vogue. It?s not a girl color! Go to any toy store and you?l ...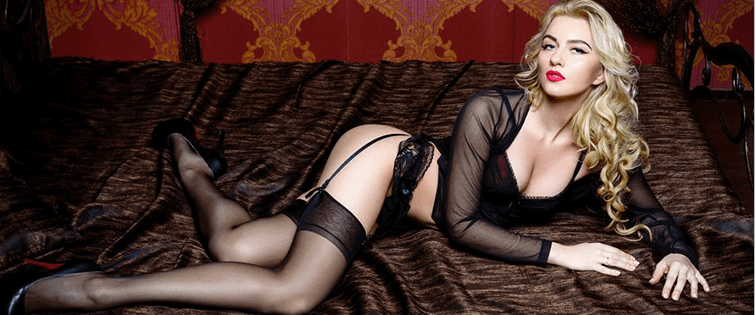 Three essentials not to wear on the breakup date

Posted April 21, 2009
Okay, I admit it – I don't like wearing pink. I think it's gay. And if you are gay – it is still gay, and not in a good way. But if you find yourself trying ...