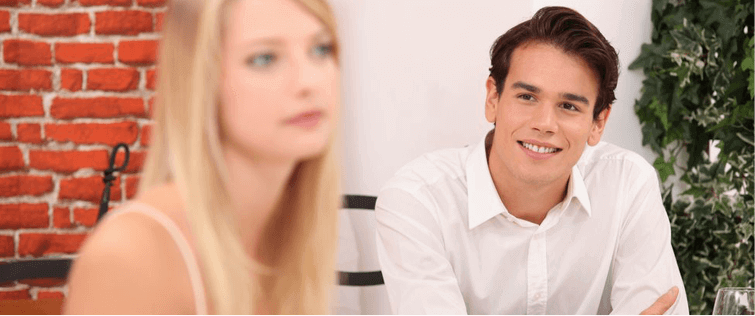 Posted May 27, 2009
Nothing says summer like the beach, and I hate it – the summer that is. I love the beach, not just for the water, sand and sun, but for the great kind of clothes that can be ...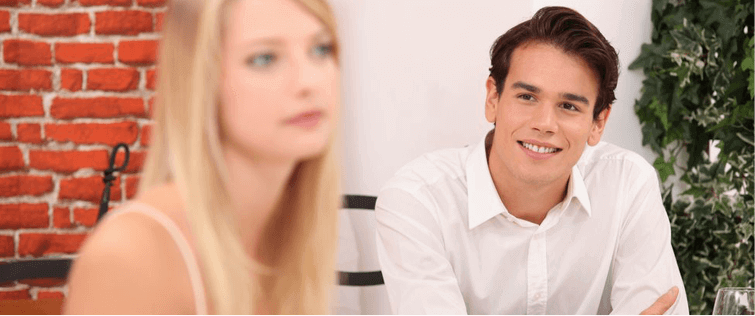 Posted July 17, 2008
Polo Shirts: A staple in menswear for the better part of a century. They can look like anything from frumpy and old-mannish, to trendy and suave. All you have to do is know the dif ...